Residential Real Estate Serving Columbus and Central Ohio Since 1977
Columbus Residential Real Estate Lawyer
The process of buying or selling a home is a stressful one for people. It's a time of change in one's life, bringing a certain amount of upheaval with it. Amidst all of that comes a considerable degree of legal complexity on issues that can have serious long-term consequences. Our Columbus residential real estate lawyers can't remove all the stresses that come with buying and selling property, but we can certainly make sure that our clients have the peace of mind that comes from knowing their legal affairs are in good hands.
KSR has been handling all the issues involved in real estate transactions for over 45 years. With experienced attorneys and dedicated staff, we have both the knowledge and resources to be diligent on all the thorny details that come with real estate law.
Call our office today at (614) 665-5833 or contact us online to set up a consultation. We serve clients throughout Franklin County.
How a Columbus Residential Real Estate Attorney Can Help
The role of experienced legal counsel starts with verifying the legality of all aspects of the property transaction. At KSR, we provide clear explanations regarding the involved documents so our clients can know exactly what they're signing without having to pour through the legal minutiae themselves.
When disputes arise, it can be invaluable to have an attorney there to advocate your case. Ultimately, real estate attorneys are there to prevent our clients from making expensive errors.
Specific examples of what a lawyer can do during the transaction process include, but are not limited to, the following:
Confirming ownership: The seller has to have ownership of the property that is being sold. Verification includes examining any documents relevant to the property, including deeds, titles, and other legal documents, in order to confirm that the ownership is legitimate.
Identifying and clearing potential roadblocks: This includes researching and identifying any unpaid loans, liens, litigation, or claims against the property, as well as uncovering any deed restrictions, covenants, and breaks in the chain of title. Our Columbus residential real estate lawyer can then work with the necessary parties to resolve these issues so that the transaction can proceed legally and smoothly.
Arranging title insurance: Title insurance protects the buyer and lender from any defects in the title, such as liens or competing claims to ownership.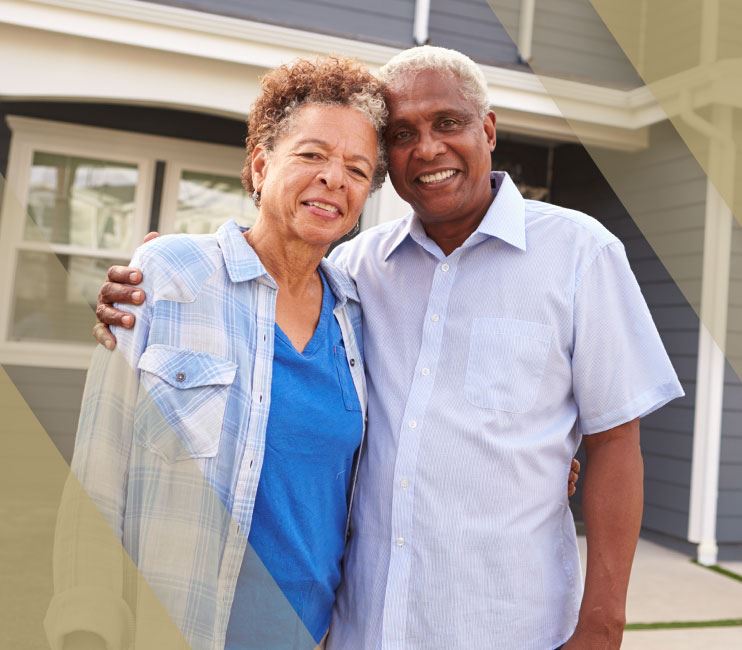 Five-Star Client Testimonials
In Their Own Words
At KSR Legal, we prioritize your experience, and it shows. Read some of our client reviews below, or call us at (614) 665-5833 to get started.
"Top-Notch Service!"

KSR is amazing and they are my go-to lawyers!

- Don B.

"Highly Recommended!"

We couldn't be more thankful. Steven definitely made the process very easy and as stress-free as possible.

- Maria J.

"Fantastic Experience!"

Steve is great and willing to help in any way he can!! Suzette doesn't skip a beat, and keeps it all on track!!!

- Heather L.

"A Great Experience"

I was very pleased with Mr. Yarmesch, He stayed in contact with me, and returned my phone calls and emails promptly. Most importantly he negotiated a satisfactory outcome.

- Former Client

"The Best Family Law Attorney!"

Matthew is very professional & knowledgeable. He has helped me in many ways with obtaining shared parenting with my child. He is very professional with time management of deadlines in all cases and really is a overall great attorney to hire for all fam

- Former Client