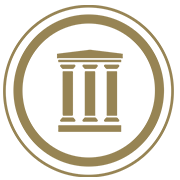 Commercial & Business Law Services
How We Can Help You
Commercial & Business Law in Columbus
Welcome to Kemp, Schaeffer & Rowe, a family law firm located in Columbus, OH. We specialize in providing comprehensive legal services to individuals and families in the area. Our experienced attorneys have the knowledge and experience to handle a wide variety of legal matters, from divorce and child custody to wills and trusts.
At Kemp, Schaeffer & Rowe, we understand that family law matters can be emotionally and financially draining. That's why we strive to provide the highest level of legal representation and personal service. Our attorneys are committed to helping our clients navigate the complexities of family law with compassion and understanding.
We offer a variety of services related to family law, including:
Child Support
Adoption
Alimony
Paternity
Visitation Rights
Wills and Trusts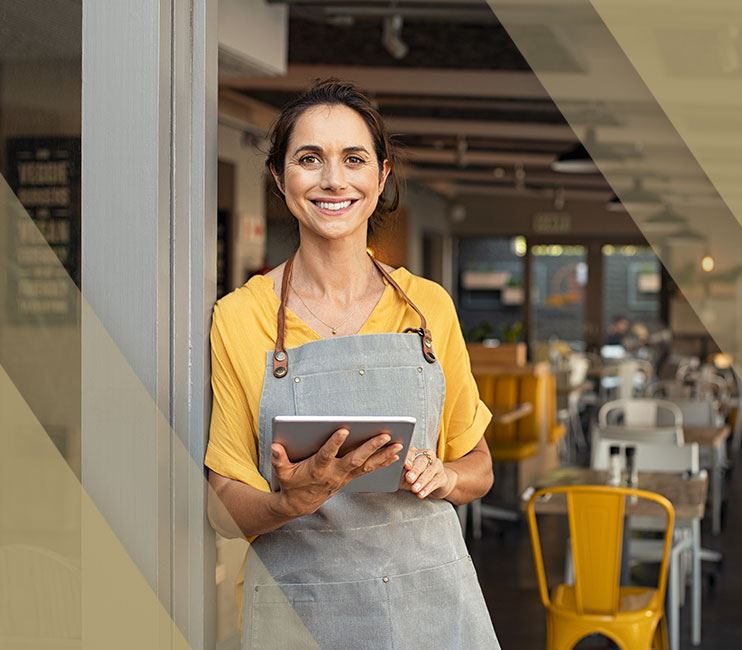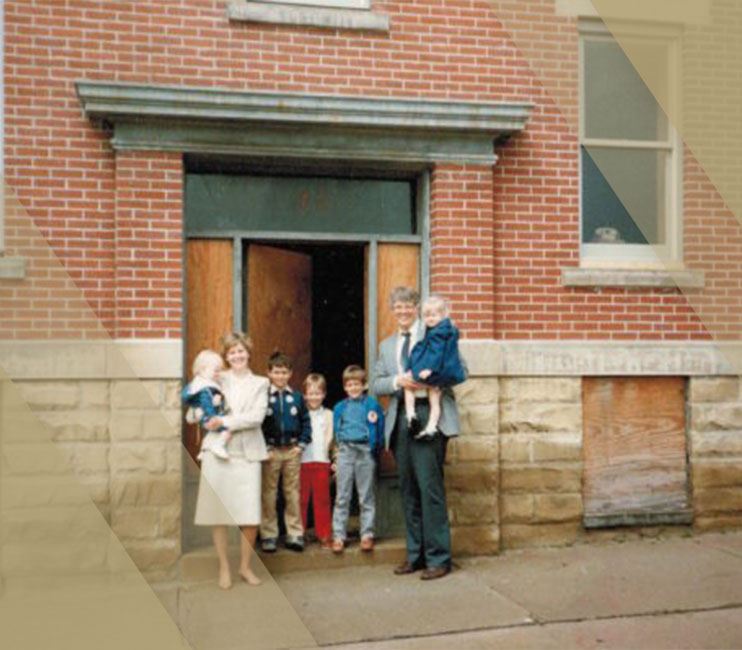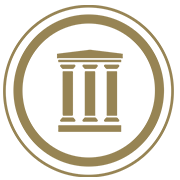 Why Choose KSR? What Makes Us Different
Serving Columbus, OH Since 1977
We founded KSR with the commitment to serve others with excellence, and we've been just th at ever since.

KSR can help you with all of your legal needs through the phases of your adult life.

Our attorneys are respected in the legal community and have been recognized for their dedication to the law.

We leverage decades of diverse experience to be flexible, responsive, and personal, but also assertive, tenacious, and thorough.