For Every Client In Every Legal Matter
Trusted in Columbus Since 1977
Our partners and associates have decades of experience, but what separates us from other firms is our commitment to leverage our experience, wisdom and passion for our clients into one focus: you and your legal needs.
Columbus Lawyers
Serving Clients in Central Ohio
It was in 1977 that Kemp, Schaeffer & Rowe was founded. Our focus has always been on providing high-quality legal services for people at all the likely touchpoints of their adult lives. That includes everything from helping people through emotionally difficult moments, such as divorce, to preparing for the future with a last will and testament or trust. Our decades of service have given our partners a wealth of experience to draw in for each new client we work with.
Our team of talented attorneys and dedicated legal staff have built a strong reputation throughout Franklin County. This allows us to give each individual case focus it deserves. Legal matters—especially those in nuanced areas like family law, estate planning, business law, and other civil issues, are often decided on the narrowest of margins and small details make a big difference. Clients that come to us know their cases are going to be meticulously researched and professionally litigated. When a settlement can't be reached, and we can go to court, our lawyers pride themselves on passionate advocacy for our clients.
Call KSR today at (614) 665-5833 or reach out online to set up a free consultation.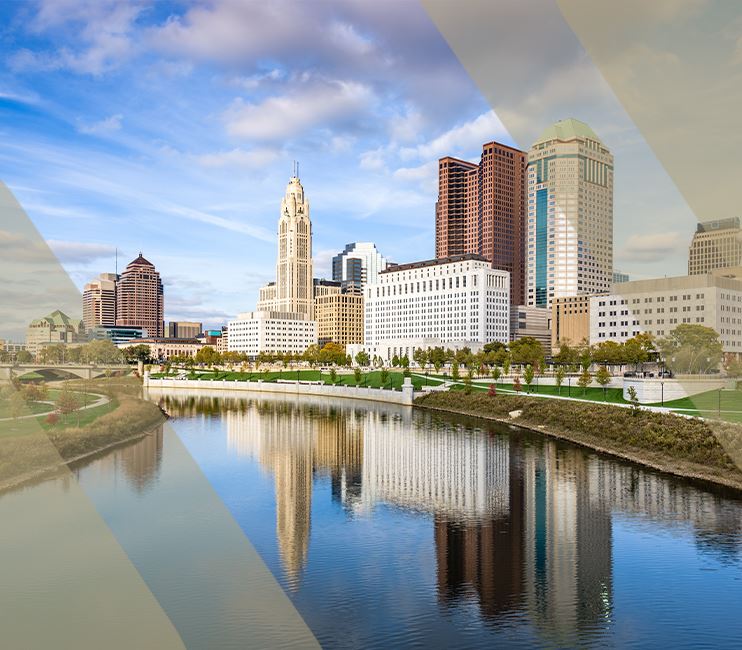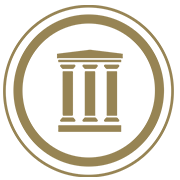 Get Started
Since 1977, we've been serving the people of Columbus and Central Ohio for all their legal needs. Meet Our Team
Your Trusted Legal Advisors Five-Star Client Testimonials
In Their Own Words
At KSR, we prioritize your experience, and it shows. Read some of our client reviews below, or call us at (614) 665-5833 to get started.
"The Best Family Law Attorney!"

Matthew is very professional & knowledgeable. He has helped me in many ways with obtaining shared parenting with my child. He is very professional with time management of deadlines in all cases and really is a overall great attorney to hire for all fam

- Former Client

"Highly Recommended!"

We couldn't be more thankful. Steven definitely made the process very easy and as stress-free as possible.

- Maria J.

"A Great Experience"

I was very pleased with Mr. Yarmesch, He stayed in contact with me, and returned my phone calls and emails promptly. Most importantly he negotiated a satisfactory outcome.

- Former Client

"Top-Notch Service!"

KSR is amazing and they are my go-to lawyers!

- Don B.

"Fantastic Experience!"

Steve is great and willing to help in any way he can!! Suzette doesn't skip a beat, and keeps it all on track!!!

- Heather L.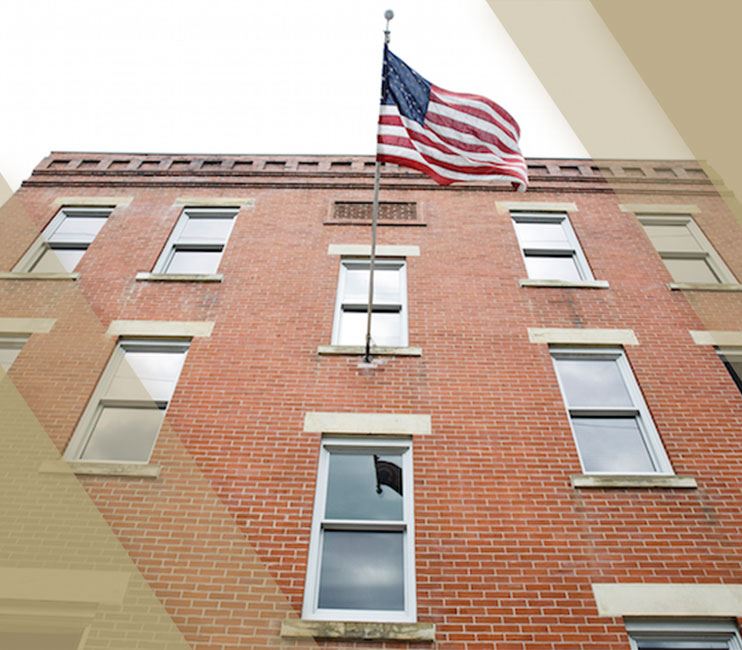 A Full-Service Law Firm
One of the realities of life is that legal help is often needed at several important touchpoints. People who have to switch lawyers for each different legal need can struggle with everything from attorneys who don't fully grasp the context of their case to the anxiety that comes with needing to find and educate new counsel on their matter. KRS has structured our firm so that we can give clients a seamless experience—using the same law firm for a wide range of legal issues. Our services include the following:
Contact our office by calling (614) 665-5833 or filling out our online contact form and arranging for a consultation.