Our Firm Learn More About Our Team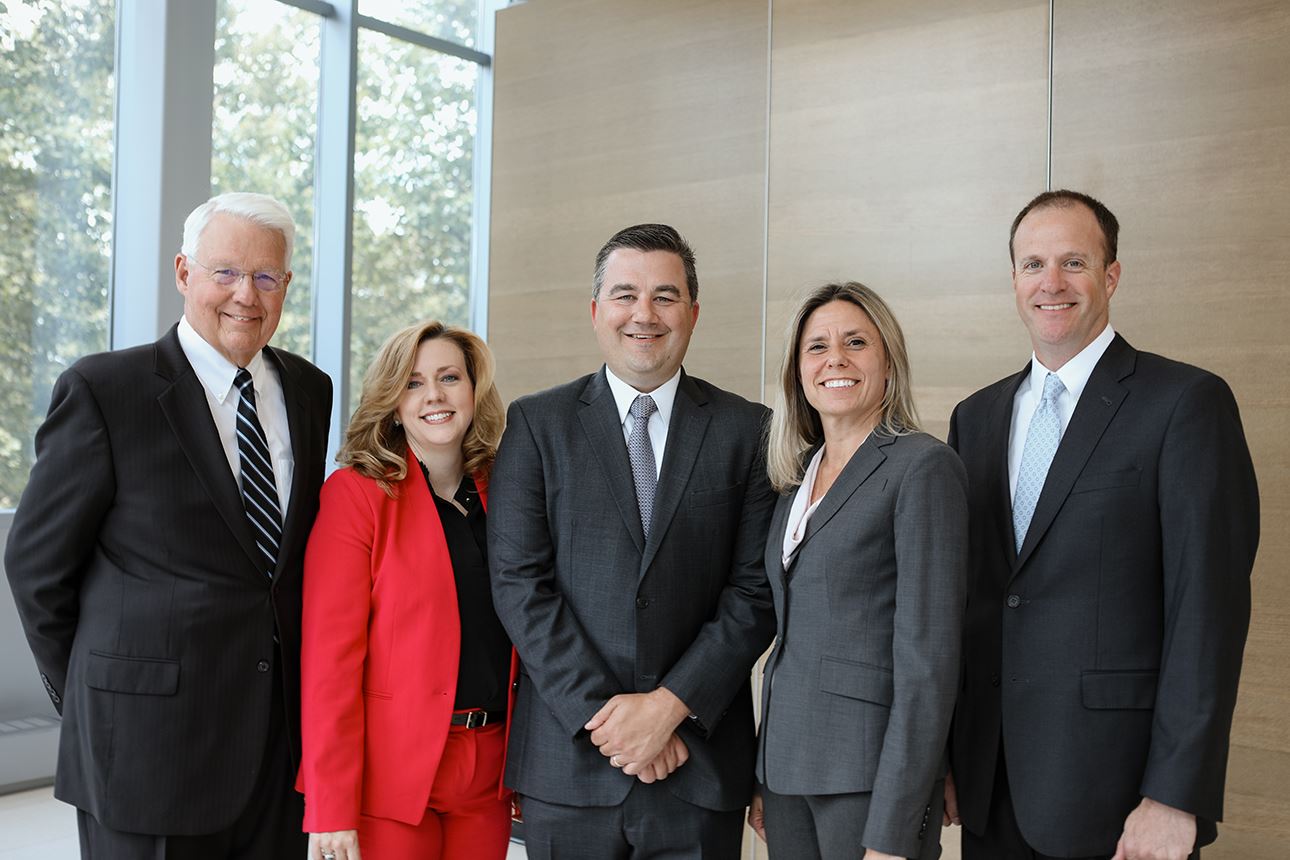 About Kemp, Schaeffer & Rowe
It was back in 1977 that Kemp, Schaeffer & Rowe was founded. One of our co-founders, Attorney Steven Rowe, grew up as the son of a preacher and regularly heard the lessons of service. While Attorney Rowe didn't follow his father into the formal ministry, he was no less committed to the foundational principle of serving his fellow human beings. Another one of our co-founders, the late Attorney Harold R. Kemp, was adamant that every client's case be carried out with integrity.
Today, KSR has grown to include a dedicated team of attorneys and legal staff. Those founding principles—service and integrity—continue to animate our entire organization.
What does that mean for clients in practice? It starts by working with a lawyer who will really listen to them. It's far too common in our profession for clients to have one-size-fits-all legal plans foisted upon them. But whether it's creating an estate plan or dealing with sensitive family law matters, no two human beings are alike, and that means no two cases are alike. At KSR, we want to understand what makes your situation unique to you, so we can craft the appropriate legal strategy.
Service and integrity mean deep attention to detail. Important legal matters are often decided on the smallest of details. Clients deserve a law firm that will devote the necessary resources to knowing all facets of their case and the relevant law.
Detail-oriented preparation is vital, but clients also need an attorney who has a passion for advocacy. Getting a positive, meaningful outcome in the legal system is hard work, and people need a lawyer who can go beyond knowledge and bring a deep-down drive to the legal fight, never giving up when obstacles are met, but always seeking ways to protect their client's best interests.
The broad-based structure of our practice allows us to meet the needs of our clients throughout their adult lives. KSR will fight for you like you're a part of our own family—because in many ways, you are.
Call Kemp, Schaeffer & Rowe by calling (614) 665-5833 or by filling out our online contact form today. Free consultations are available.
Hear From Our Happy Clients Reviews & Testimonials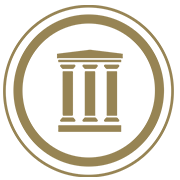 "Fantastic Experience!"

Steve is great and willing to help in any way he can!! Suzette doesn't skip a beat, and keeps it all on track!!!

- Heather L.

"Top-Notch Service!"

KSR is amazing and they are my go-to lawyers!

- Don B.

"Highly Recommended!"

We couldn't be more thankful. Steven definitely made the process very easy and as stress-free as possible.

- Maria J.

"A Great Experience"

I was very pleased with Mr. Yarmesch, He stayed in contact with me, and returned my phone calls and emails promptly. Most importantly he negotiated a satisfactory outcome.

- Former Client

"The Best Family Law Attorney!"

Matthew is very professional & knowledgeable. He has helped me in many ways with obtaining shared parenting with my child. He is very professional with time management of deadlines in all cases and really is a overall great attorney to hire for all fam

- Former Client Why Choose Kemp, Schaeffer & Rowe?
What Makes Us Different
Serving You Since 1977

We founded KSR with the commitment to serve others with excellence, and we've been just th at ever since.

Full-Service Law Firm

KSR can help you with all of your legal needs through the phases of your adult life.

An Award-Winning Firm

Our attorneys are respected in the legal community and have been recognized for their dedication to the law.

Assertive Representation

We leverage decades of diverse experience to be flexible, responsive, and personal, but also assertive, tenacious, and thorough.