Property Division Serving Columbus and Central Ohio Since 1977
Columbus Property Division Attorneys
Legal Guidance You Can Trust, Serving Clients Throughout Central Ohio
A divorce involves completely separating from the person you have shared your life with. Most likely, you and your spouse have acquired a significant amount of property during the course of your marriage. Property division is an important aspect of a divorce case, and it can be complicated (especially in cases of contested divorce or high-net-worth divorce). For assistance with every aspect of your divorce, including property division, you can count on Kemp, Schaeffer & Rowe.
Call (614) 665-5833 or send us a message to reach our team.
Marital Property vs. Separate Property
During a marriage, the assets and debts of spouses can seem impossible to separate. In order to simplify the process of property division in the event of divorce, property is classified as either "marital" or "separate."
Marital property, also known as community property, includes anything that the couple acquired after getting married. This can even include things that either spouse bought or earned on their own — if it was bought or earned during the marriage, it may be considered marital property.
Separate property includes anything that each spouse acquired before getting married. Some items acquired during the marriage may be considered separate property, such as inheritances and gifts.
How is Property Divided in Ohio?
You and your former spouse may already have an agreement on how you want to divide your property (such as in a prenuptial agreement). If not, you will need to decide on this as part of your divorce, or the court may make the decision for you.
The assets owned by you and your spouse and the debts you share will be split up in a way that is considered equitable. While this may mean that you and your spouse do not receive truly equivalent shares of your property, the goal is to reach an agreement that is considered fair based on your income, employment, support obligations, and more.
Generally, any separate property will be given to the spouse that owned it before they were married. Marital property will be divided equitably, as negotiated by the spouses or determined by the court.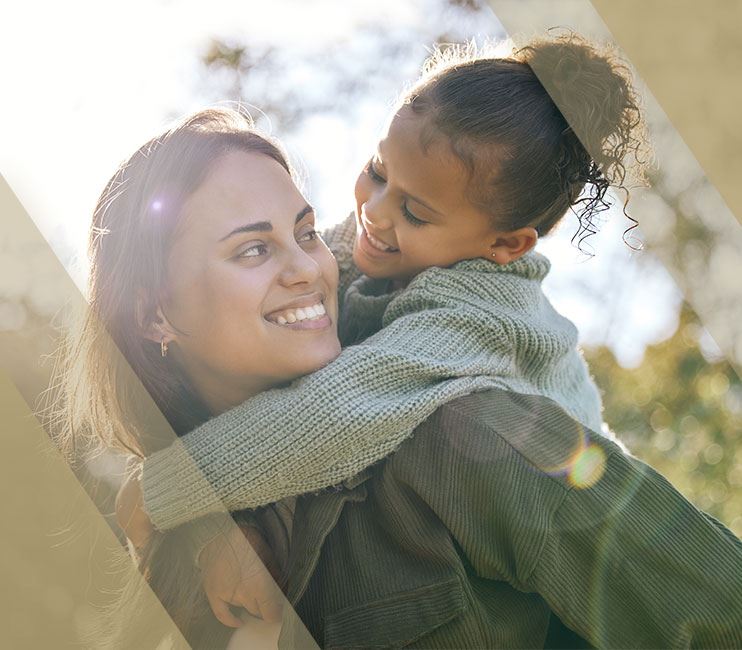 Five-Star Client Testimonials
In Their Own Words
At KSR Legal, we prioritize your experience, and it shows. Read some of our client reviews below, or call us at (614) 665-5833 to get started.
"Top-Notch Service!"

KSR is amazing and they are my go-to lawyers!

- Don B.

"A Great Experience"

I was very pleased with Mr. Yarmesch, He stayed in contact with me, and returned my phone calls and emails promptly. Most importantly he negotiated a satisfactory outcome.

- Former Client

"Fantastic Experience!"

Steve is great and willing to help in any way he can!! Suzette doesn't skip a beat, and keeps it all on track!!!

- Heather L.

"The Best Family Law Attorney!"

Matthew is very professional & knowledgeable. He has helped me in many ways with obtaining shared parenting with my child. He is very professional with time management of deadlines in all cases and really is a overall great attorney to hire for all fam

- Former Client

"Highly Recommended!"

We couldn't be more thankful. Steven definitely made the process very easy and as stress-free as possible.

- Maria J.