Contested Divorce Serving Columbus and Central Ohio Since 1977
Columbus Contested Divorce Lawyers
Helping Clients Throughout Central Ohio
Getting a divorce is never an easy decision, and the legal process of divorcing can be even more complicated if your spouse contests your choice to end the marriage or does not agree with you on how your lives will look post-divorce. Opposition in a contested divorce can make it difficult to make final decisions about property division, child custody and support, and other arrangements. If you are facing the prospect of going through a contested divorce, the skilled legal team at Kemp, Schaeffer & Rowe can help.
To schedule a consultation, call (614) 665-5833 or contact us online.
What is Contested Divorce?
When a couple splits up, the divorce will either be considered as "contested" or "uncontested." A contested divorce is a divorce in which the spouses do not agree on how to resolve issues. This may be something like disagreeing on who is entitled to a certain piece of property or not finding a child visitation schedule that works for everyone involved. In the worst cases, contested divorces can be very complex and contentious.
Issues that May Be Present in a Contested Divorce Case
Ending a marriage often involves more than choosing to separate from your spouse. In addition, you must reach some kind of agreement with your former partner on a range of issues. If agreements are not initially reached, your divorce is considered contested.
The following issues will likely need to be addressed as part of a contested divorce case:
Grounds for divorce
Property division
Spousal support (sometimes also called alimony)
Child support
How an Attorney Can Help You Through a Contested Divorce
Navigating a contested divorce requires the guidance of a family law professional. You will need someone on your side who will fight for your best interests and help you reach agreements with your spouse (or go to court, if necessary). We have handled divorce cases of all kinds and can assist you with completing the necessary documentation and legal processes to finalize your divorce.
Contact Us for Assistance
A contested divorce is not something that you should attempt to navigate on your own. To feel confident that you are doing all you can to properly resolve your case, get in touch with Kemp, Schaeffer & Rowe today. Our team is prepared to answer your questions and provide the advice you need at this time.
Contact us at (614) 665-5833 to discuss the details of your case with our contested divorce attorneys in Columbus.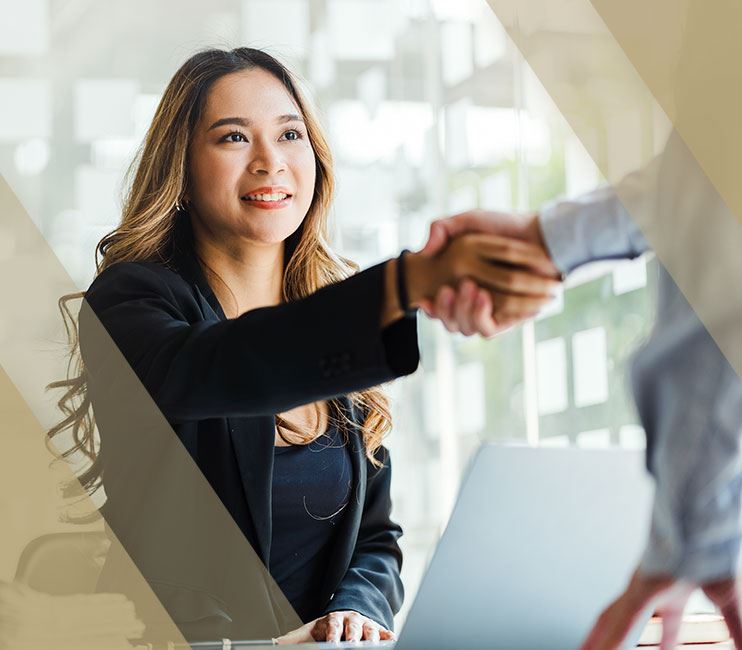 Five-Star Client Testimonials
In Their Own Words
At KSR Legal, we prioritize your experience, and it shows. Read some of our client reviews below, or call us at (614) 665-5833 to get started.
"The Best Family Law Attorney!"

Matthew is very professional & knowledgeable. He has helped me in many ways with obtaining shared parenting with my child. He is very professional with time management of deadlines in all cases and really is a overall great attorney to hire for all fam

- Former Client

"A Great Experience"

I was very pleased with Mr. Yarmesch, He stayed in contact with me, and returned my phone calls and emails promptly. Most importantly he negotiated a satisfactory outcome.

- Former Client

"Fantastic Experience!"

Steve is great and willing to help in any way he can!! Suzette doesn't skip a beat, and keeps it all on track!!!

- Heather L.

"Top-Notch Service!"

KSR is amazing and they are my go-to lawyers!

- Don B.

"Highly Recommended!"

We couldn't be more thankful. Steven definitely made the process very easy and as stress-free as possible.

- Maria J.