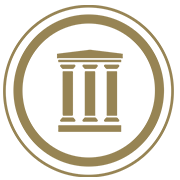 Family Law Services
How We Can Help You
Family Law Attorneys in Columbus
Serving Families Throughout Central Ohio
If your family is going through turbulent times, you need an attorney with a caring touch, an open mind, deep legal insight, and the relentless drive to bring resolution to your matter. These are the qualities our family law attorneys bring to every case they handle.
With extensive experience in family law, we will work hard to win your trust and will diligently pursue your interests. Whether you are planning to marry or considering a divorce, seeking a dissolution or separation, or fighting for the custody and support of your child, you will find in us the counsel, the care, and the attention your case deserves.
Our Family Law Practice Areas
The practice of family law involves a wide range of issues that are key to most people's lives, including:
Child custody: Few legal cases are more emotionally charged, difficult, and impactful on your day to day life than those impacting how your children will be raised. There are many questions that need to be answered in a contested custody matter, whether part of a divorce, after the divorce, or between unmarried parents. Will the parents share custody, or will one parent make most of the decisions regarding the children? How will decision-making in key areas of the child's life be handled? Are drugs or alcohol preventing the other parent from acting in the best interest of your children? Our Columbus and Central Ohio family law attorneys help provideanswers and advocate for your vision of the best interest of your children in your child custody case.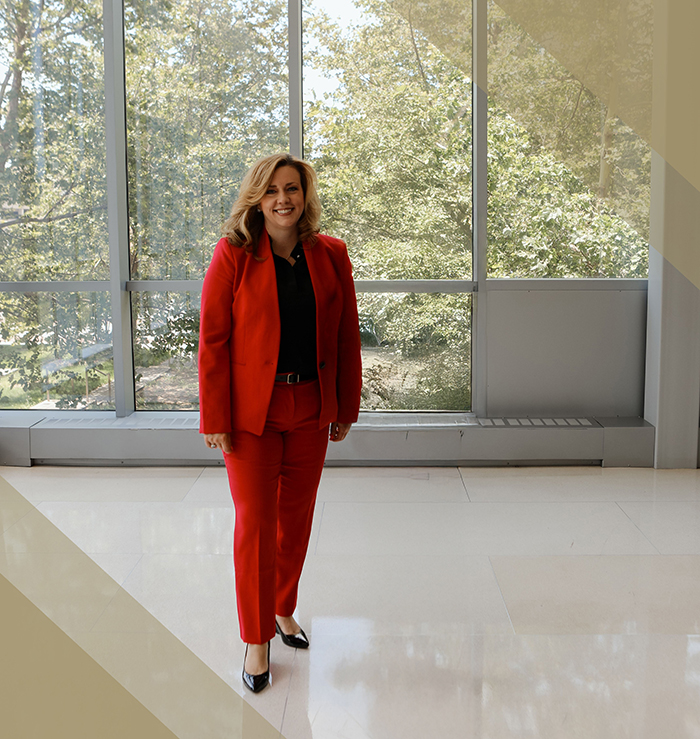 Experienced Family Law Attorneys You Can Trust
For over 45 years, KSR has served the people of Central Ohio. We've seen all variations of the different issues that can arise in a divorce, child custody, or other family law case. We know what questions to ask, and how to go about advocating for our clients.
Call today at (614) 665-5833 or contact us online to schedule a consultation.
"A Great Experience"

I was very pleased with Mr. Yarmesch, He stayed in contact with me, and returned my phone calls and emails promptly. Most importantly he negotiated a satisfactory outcome.

- Former Client

"Highly Recommended!"

We couldn't be more thankful. Steven definitely made the process very easy and as stress-free as possible.

- Maria J.

"Top-Notch Service!"

KSR is amazing and they are my go-to lawyers!

- Don B.

"Fantastic Experience!"

Steve is great and willing to help in any way he can!! Suzette doesn't skip a beat, and keeps it all on track!!!

- Heather L.

"The Best Family Law Attorney!"

Matthew is very professional & knowledgeable. He has helped me in many ways with obtaining shared parenting with my child. He is very professional with time management of deadlines in all cases and really is a overall great attorney to hire for all fam

- Former Client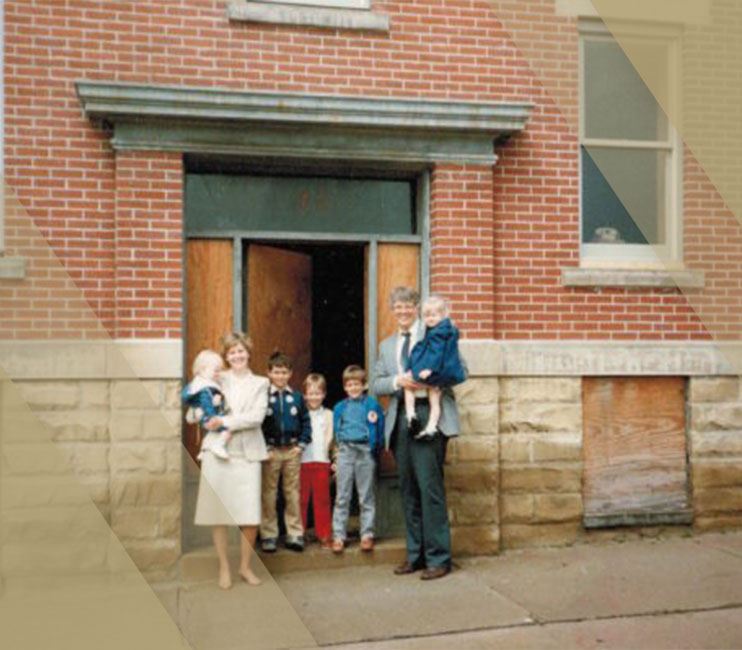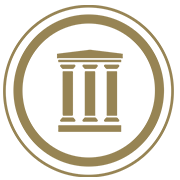 Why Choose KSR? Committed to Service
We founded KSR with the commitment to serve others with excellence, and we've been just th at ever since.

KSR can help you with all of your legal needs through the phases of your adult life.

Our attorneys are respected in the legal community and have been recognized for their dedication to the law.

We leverage decades of diverse experience to be flexible, responsive, and personal, but also assertive, tenacious, and thorough.