Columbus Estate Planning Lawyers
It was back in 1977 that KSR opened its doors and began serving the people of Franklin County. Over the years, our attorneys have dealt with a wide variety of challenges in estate planning. With each new client, our Columbus estate planning lawyers draw on that experience to know what questions to ask, what issues to raise, and how to go about properly expressing the client's answers in an unambiguous way that can ensure their wishes are carried out after their passing. Kemp, Schaeffer & Rowe offers a range of estate planning services and probate representation, from wills and trusts to protecting the interests of our clients in residential real estate transactions.
Call our office today at (614) 665-5833 or reach out online to schedule a free consultation.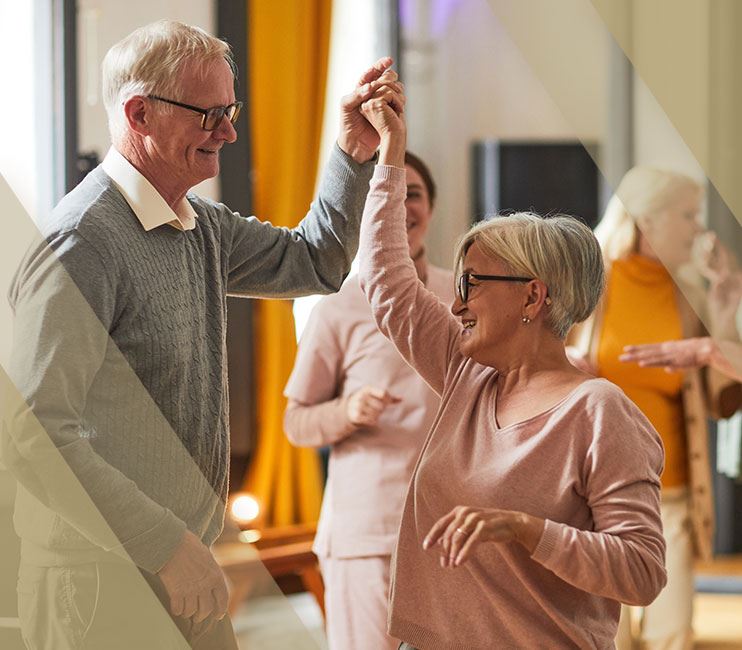 Probate Litigation
It's an unfortunate reality that family members and heirs don't always agree on whether the will accurately reflects the true last wishes of the deceased. When that happens, our Columbus estate planning attorneys can oversee any litigation issues that arise, which the probate court will have to resolve.
Personalized Estate Planning Solutions
Our Columbus estate planning lawyers take the time to understand your unique circumstances and create an estate plan that meets your specific needs.
Call KSR today at (614) 665-5833 or reach out online to set up a free consultation.
"Highly Recommended!"

We couldn't be more thankful. Steven definitely made the process very easy and as stress-free as possible.

- Maria J.

"Fantastic Experience!"

Steve is great and willing to help in any way he can!! Suzette doesn't skip a beat, and keeps it all on track!!!

- Heather L.

"A Great Experience"

I was very pleased with Mr. Yarmesch, He stayed in contact with me, and returned my phone calls and emails promptly. Most importantly he negotiated a satisfactory outcome.

- Former Client

"Top-Notch Service!"

KSR is amazing and they are my go-to lawyers!

- Don B.

"The Best Family Law Attorney!"

Matthew is very professional & knowledgeable. He has helped me in many ways with obtaining shared parenting with my child. He is very professional with time management of deadlines in all cases and really is a overall great attorney to hire for all fam

- Former Client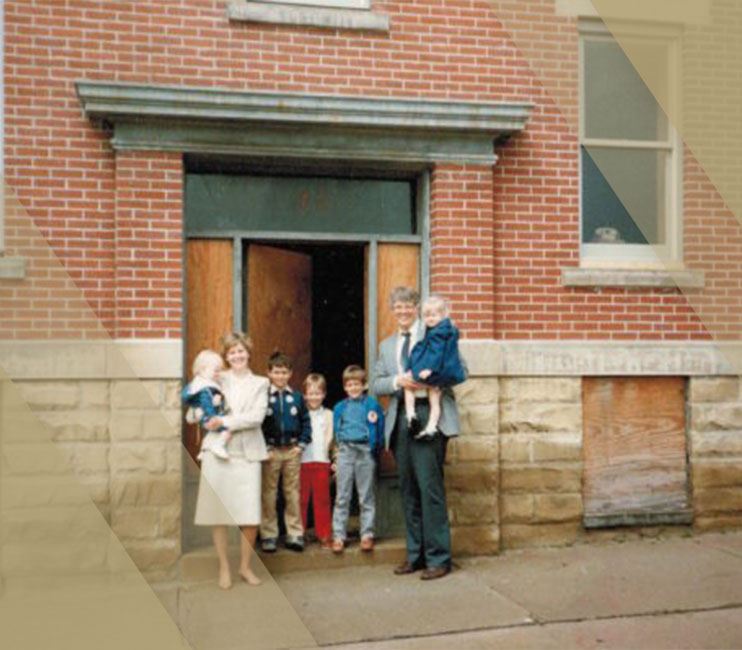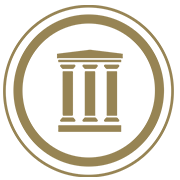 Why Choose KSR? What Makes Us Different
Serving Columbus, OH Since 1977
We founded KSR with the commitment to serve others with excellence, and we've been just th at ever since.

KSR can help you with all of your legal needs through the phases of your adult life.

Our attorneys are respected in the legal community and have been recognized for their dedication to the law.

We leverage decades of diverse experience to be flexible, responsive, and personal, but also assertive, tenacious, and thorough.