High Asset/ High Net Worth Divorce Serving Columbus and Central Ohio Since 1977
Columbus Divorce Lawyers With Expertise in High Asset/High Net Worth Divorces
Serving Clients Throughout Central Ohio
Divorce proceedings are known for their complexities, both from a legal and personal perspective. When high-net-worth couples decide to part ways, the legal minefield they face can be even more daunting, due to their combined wealth. In these cases, working with an experienced Central Ohio high-asset divorce lawyer who is well-versed in handling complex cases can make a significant difference in negotiating a fair property division settlement.
Kemp, Schaeffer & Rowe was founded in 1977 and our experienced attorneys have the kind of knowledge needed for the detail-oriented research involved in high-net-worth cases.
Call KSR at (614) 665-5833 or reach out online to set up a consultation.
Challenges in High-Asset Divorces
From real estate and stocks to business assets and fair market value considerations, there are many issues that require careful consideration to ensure a fair and equitable agreement.
Here are some examples:
Spousal support: In high-asset divorce cases, spousal support—also known in other states as alimony—allows both partners to maintain the quality of life they have become accustomed to, or at least share any decrease in standard of living equally.
Child support: The support obligations of a wealthy parent who does not have custody may be much higher than someone with more modest means. This is because children are presumed to share in the lifestyle of their parents, necessitating a greater financial obligation from the non-custodial parent.
Valuation: It is essential to accurately assess the value of financial holdings, including retirement accounts, investments, corporate holdings, and real estate, to ensure that property is divided fairly between both spouses. A closely-held corporation may even be considered a marital asset subject to division by the court! While correct valuation is necessary in all divorce cases, that task is often more far-reaching in cases involving wealthy couples.
Taxation: Couples must consider how taxes will impact their settlements and take steps to minimize their tax burden in the long run.
The Power of Experienced Negotiation
Ohio law mandates that both parties in a divorce must be treated equitably when it comes to property division. This doesn't necessarily mean a 50/50 split, but rather an agreement that is fair and reasonable given the circumstances. In high-asset divorce cases, this circumstance typically involves significant wealth and a lifestyle that is significantly above the societal average.
In such cases, details matter, and having an experienced Columbus and Central Ohio high-asset divorce lawyer is crucial. The quality of legal work done by the attorney and their ability to effectively negotiate on behalf of their client can make a huge difference.
A Legal Team You Can Count On
At KSR, our lawyers are highly skilled in both negotiation and litigation. Their track record of success speaks for itself, but they are also supported by a high-quality legal staff. Our attorneys have confidence in the details of their case because they know that our legal team investigates and uncovers essential information, which allows them to enter negotiations with knowledge and shape the bargaining process accordingly. Every client who chooses KSR benefits from our comprehensive, team-oriented legal approach.
Don't hesitate to contact us today at (614) 665-5833 to schedule a consultation.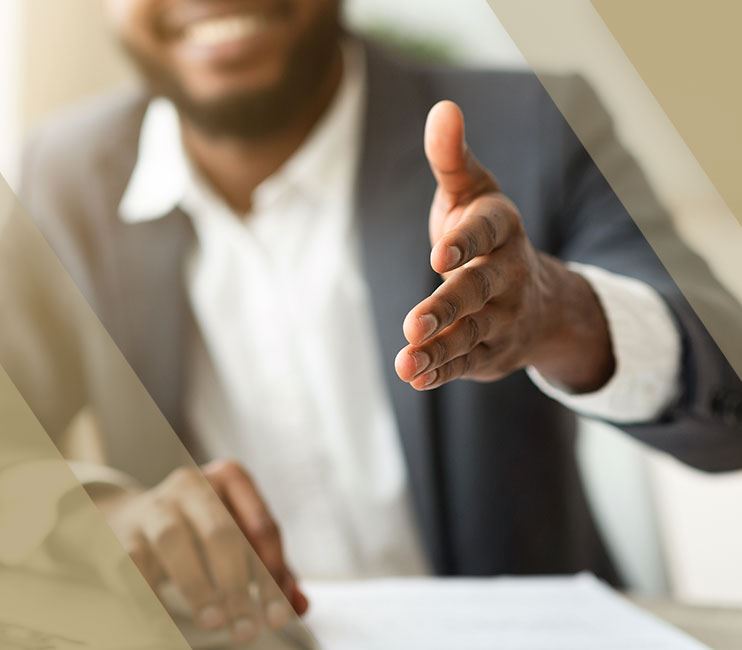 Five-Star Client Testimonials
In Their Own Words
At KSR Legal, we prioritize your experience, and it shows. Read some of our client reviews below, or call us at (614) 665-5833 to get started.
"Top-Notch Service!"

KSR is amazing and they are my go-to lawyers!

- Don B.

"The Best Family Law Attorney!"

Matthew is very professional & knowledgeable. He has helped me in many ways with obtaining shared parenting with my child. He is very professional with time management of deadlines in all cases and really is a overall great attorney to hire for all fam

- Former Client

"A Great Experience"

I was very pleased with Mr. Yarmesch, He stayed in contact with me, and returned my phone calls and emails promptly. Most importantly he negotiated a satisfactory outcome.

- Former Client

"Highly Recommended!"

We couldn't be more thankful. Steven definitely made the process very easy and as stress-free as possible.

- Maria J.

"Fantastic Experience!"

Steve is great and willing to help in any way he can!! Suzette doesn't skip a beat, and keeps it all on track!!!

- Heather L.