Wills Serving Columbus and Central Ohio Since 1977
Columbus Wills Lawyers
We know that thinking about mortality isn't something any of us particularly enjoy doing. But taking the time to consider one's legacy and seeking counsel from a Columbus wills lawyer can provide assurance that a person's desires for asset distribution and other issues are legally safeguarded.
Kemp, Schaeffer & Rowe has been serving the people of Franklin County since 1977. Over that time, we've seen a lot of issues arise in probate litigation after a client's death. That means we can draw on all that experience to help our clients draft wills that can minimize, and hopefully eliminate, any confusion after death.
Call our office at (614) 665-5833 or reach out online to set up a consultation.
Why Having a Will Is Important
There are several benefits to putting one's last wishes into a legally binding document, including the following:
Ensure Heirs Avoid Intestacy
The intestacy process is what the state of Ohio turns to in the absence of a will. Intestacy is a predetermined formula that decides who inherits what. The formula is very rigid, as any law that will apply to everyone in the Buckeye State has to be. And it does ensure that spouses and children get an inheritance. But in addition to the extensive time that intestacy can take, there are other problems.
Many people have desires to leave an inheritance to people or institutions that may be beyond their immediate family circle. Godchildren are a common example, as are nieces and nephews. People might want to earmark an inheritance for a specific purpose—like paying for a grandchild's college education. Or they might want to leave money for a favorite charity. Intestacy does not cover any of this.
Ultimately, intestacy can't account for the uniqueness that is every human life. It takes a last will and testament to do that.
The Joy of Sharing
Although considering one's mortality may seem gloomy, reflecting on how to distribute accumulated assets can bring genuine happiness. It could be the chance to pass down a cherished family heirloom to someone who would treasure it. Thinking about who might enjoy each specific asset a person has acquired in their life can bring real joy.
At KSR, our experienced Columbus wills attorneys help clients establish clear intentions for how they want to distribute their hard-earned assets.
The Hard Decisions
While it's unfortunate, people do experience strained relationships with family members. Determining who will be excluded or receive a reduced inheritance may not be a pleasurable aspect of legacy planning. However, it does allow for the redirection of inheritance assets to those deemed most deserving by the client.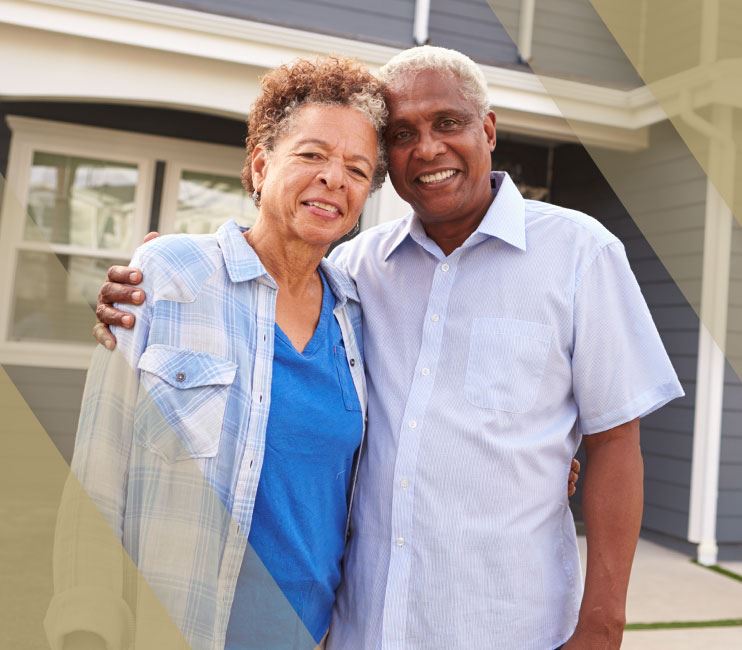 Five-Star Client Testimonials
In Their Own Words
At KSR Legal, we prioritize your experience, and it shows. Read some of our client reviews below, or call us at (614) 665-5833 to get started.
"Highly Recommended!"

We couldn't be more thankful. Steven definitely made the process very easy and as stress-free as possible.

- Maria J.

"A Great Experience"

I was very pleased with Mr. Yarmesch, He stayed in contact with me, and returned my phone calls and emails promptly. Most importantly he negotiated a satisfactory outcome.

- Former Client

"Top-Notch Service!"

KSR is amazing and they are my go-to lawyers!

- Don B.

"The Best Family Law Attorney!"

Matthew is very professional & knowledgeable. He has helped me in many ways with obtaining shared parenting with my child. He is very professional with time management of deadlines in all cases and really is a overall great attorney to hire for all fam

- Former Client

"Fantastic Experience!"

Steve is great and willing to help in any way he can!! Suzette doesn't skip a beat, and keeps it all on track!!!

- Heather L.