Probate Litigation Serving Columbus and Central Ohio Since 1977
Columbus Probate Litigation Lawyers
Probate is the legal procedure utilized to settle a deceased individual's estate. Sometimes, complex legal disputes can arise during the execution of a will. When that happens, it is invaluable to have a reliable Columbus probate litigation lawyer from Kemp, Schaeffer & Rowe on your side.
At KSR, we have more than 45 years of experience in dealing with challenging legal issues surrounding the distribution of assets after death. Our team of knowledgeable attorneys and dedicated staff approach each case with diligence, taking the time to listen to the concerns of our clients before recommending a course of action.
To set up a consultation, please contact us at (614) 665-5833 to arrange a consultation.
Common Issues in Probate Litigation
Probate litigation may present a range of distinct challenges, but certain issues are more commonly encountered than others. These can include the following:
Validity of the will: Was the deceased in sound mental and physical condition when the will was drafted? Were they subject to undue influence by another? This is especially relevant if alterations to the will were made when the individual was nearing the end of their life. Writing one's own will, rather than working with an attorney to do so, can increase the likelihood of this complication.
Ambiguity in estate planning documents: Is the phrasing of the will such that it is unclear what the deceased truly intended? Do the terms of the will and trust conflict with each other? This is another problem that could be resolved by seeking legal counsel from our Columbus probate litigation attorneys during the drafting process. Disputes over the terms of estate planning documents often leads to litigation, seeking the court to determine the effect of those documents and clarify ambiguities.
Trust disputes: The trustee of a trust is responsible for managing the assets held in trust and owes certain fiduciary duties to the beneficiaries. Disputes often arise between a trustee of a trust and the beneficiaries over the management and distribution of assets held in trust. This is especially true when a trustee is also a beneficiary of the trust. A common example of this is when two parents create a trust and the long-term beneficiaries are their children. Upon the death of both parents, one of the children becomes successor trustee. Disagreements between siblings now become disputes over the administration of the trust, and can lead to litigation.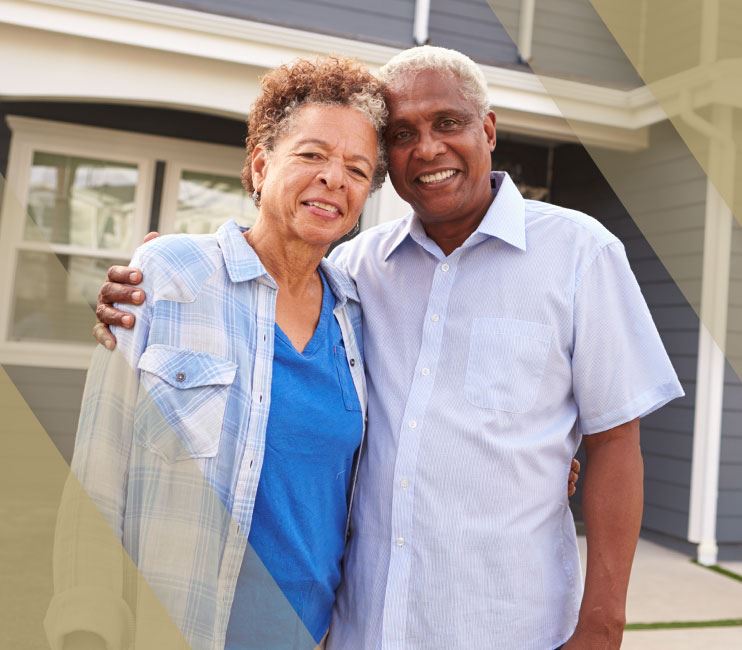 Five-Star Client Testimonials
In Their Own Words
At KSR Legal, we prioritize your experience, and it shows. Read some of our client reviews below, or call us at (614) 665-5833 to get started.
"Fantastic Experience!"

Steve is great and willing to help in any way he can!! Suzette doesn't skip a beat, and keeps it all on track!!!

- Heather L.

"A Great Experience"

I was very pleased with Mr. Yarmesch, He stayed in contact with me, and returned my phone calls and emails promptly. Most importantly he negotiated a satisfactory outcome.

- Former Client

"Top-Notch Service!"

KSR is amazing and they are my go-to lawyers!

- Don B.

"Highly Recommended!"

We couldn't be more thankful. Steven definitely made the process very easy and as stress-free as possible.

- Maria J.

"The Best Family Law Attorney!"

Matthew is very professional & knowledgeable. He has helped me in many ways with obtaining shared parenting with my child. He is very professional with time management of deadlines in all cases and really is a overall great attorney to hire for all fam

- Former Client