Creditors' Rights Serving Columbus and Central Ohio Since 1977
Creditors' Rights Attorneys in Columbus
Whether you are an individual or an institution, the creditor's rights attorneys at KSR offer efficient, aggressive, and professional representation to help preserve your interests — and your assets.
Our attorneys have a wide range of experience in representing all sizes of banking institutions, private equity investors, mezzanine lenders, savings institutions, private lenders, general creditors, special servicers, individuals, and other financial services firms.
We have helped clients successfully restructure hundreds of millions of dollars of debt by finding smart solutions that work. Restructuring cannot work unless it starts smart and remains vigilant throughout the process. This can sometimes require striking a delicate balance between the issues faced by Debtors and the rights of Creditors to be paid. It is a balance we achieve by working closely with our clients to understand what they need in restructuring troubled debt or even just shoring up performing debt that needs some extra attention.
Whether your rights are being pursued through a consensual restructuring or workout, litigation, or bankruptcy, we are prepared to see your matter through to a successful conclusion that meets your goals. For an in-depth look at our approach to the varied facets of creditor's rights, select one of the tabs below — or contact Scott N. Schaeffer.
Creditor's Bankruptcy Claims and Litigation
When a borrower or debtor files for bankruptcy there are certain steps that you as a creditor have to take in managing your ongoing collection activities and preserving your right to recover and be paid.
You do have rights under the Bankruptcy Code to be paid on your claims and to protect your collateral. Whether your borrower or debtor has filed for Chapter 11, Chapter 7, or Chapter 13 protection, we can outline the steps you need to take to have your claim honored, to ensure the greatest possible recovery, and to protect your security interests. Many bankruptcy cases feature a complex interplay of rights between various competing creditors, and keeping your claim at the forefront is our constant goal. When circumstances demand it, we will vigorously pursue the necessary bankruptcy litigation or adversary proceedings in pursuit of your goals. Whether you are initiating adversary proceedings in bankruptcy or defending litigation, we are prepared and have the experience to successfully guide you through the process to get a successful result. The Bankruptcy Code provides a number of rights but Creditors need to know how to assert them. Helping you assert your rights is at the heart of everything we do.
Commercial Collections and Debt Restructuring
Whether you are dealing with an ongoing enterprise that cannot service its debt, the wind up and dissolution of a borrower, or other needs that require collection activity or restructuring, we know what it takes to meet your needs.
Collectively, our creditor's rights attorneys have over a thousand collection and workout matters under our belts. We understand the issues and know how to navigate complex matters. Commercial collections can be difficult and often you are dealing with competing priorities of various creditors along with tax and other governmental issues. We understand the many ways that debt can be restructured, but we also know when it cannot. We are prepared for either course and can offer the right avenues to help preserve your assets. Whether you are dealing with ongoing businesses, defunct enterprises, real estate based loans or any other business situation, we can help you through the process to reach a successful conclusion.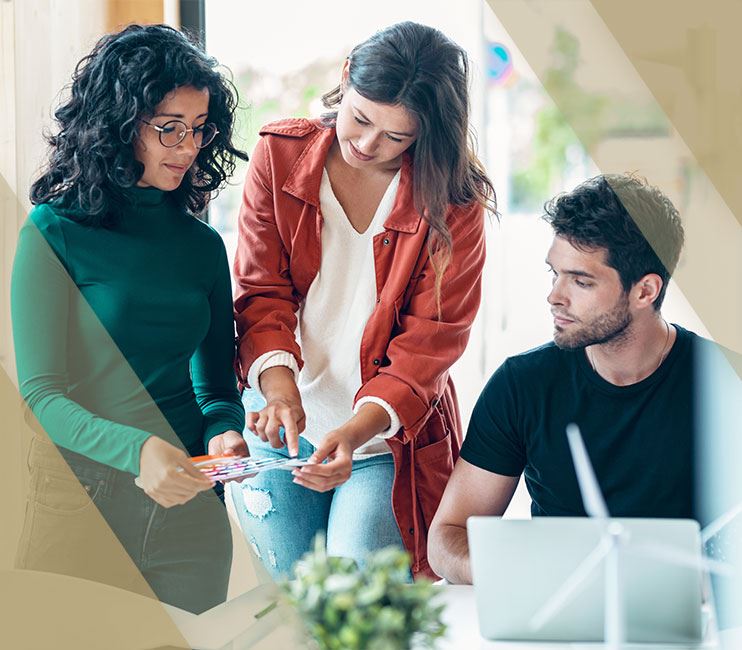 Five-Star Client Testimonials
In Their Own Words
At KSR Legal, we prioritize your experience, and it shows. Read some of our client reviews below, or call us at (614) 665-5833 to get started.
"A Great Experience"

I was very pleased with Mr. Yarmesch, He stayed in contact with me, and returned my phone calls and emails promptly. Most importantly he negotiated a satisfactory outcome.

- Former Client

"The Best Family Law Attorney!"

Matthew is very professional & knowledgeable. He has helped me in many ways with obtaining shared parenting with my child. He is very professional with time management of deadlines in all cases and really is a overall great attorney to hire for all fam

- Former Client

"Fantastic Experience!"

Steve is great and willing to help in any way he can!! Suzette doesn't skip a beat, and keeps it all on track!!!

- Heather L.

"Highly Recommended!"

We couldn't be more thankful. Steven definitely made the process very easy and as stress-free as possible.

- Maria J.

"Top-Notch Service!"

KSR is amazing and they are my go-to lawyers!

- Don B.