Prenuptial Agreements Serving Columbus and Central Ohio Since 1977
Columbus Prenup Lawyers
Helping Clients Throughout Central Ohio
A prenuptial agreement is a specialized document with many components, and needs to be written and negotiated correctly so that it can be enforced in the event of a divorce. At Kemp, Schaeffer & Rowe, our prenup lawyers work with people throughout Central Ohio helping them protect their financial assets.
Contact KSR at (614) 665-5833 or reach out online to schedule a consultation.
Issues a Prenup Can Resolve
A prenuptial agreement will cover most areas that would be included in a standard divorce settlement. Nobody wants to think about the divorce before the wedding, but a well-drafted prenuptial agreement can provide peace of mind and clarity throughout the marriage, as there is much less uncertainty as to what a divorce would involve. Negotiating a prenup also can teach you a great deal about your potential partner, not only their financials, but as a person.
Issues usually agreed upon in a prenuptial agreement include the following:
Property division: A contentious area in a divorce is often who owns what property. Is the business that one spouse owned prior to the marriage now the property of both spouses? What about the house, the stock funds, and other assets? The legal principle that decides this matter is basic enough—property owned before the marriage belongs exclusively to the spouse that brought it into the marital union. Assets acquired after the wedding belong to both spouses equally. But when assets accrue (or decline) in value, sorting this out involves no shortage of valuation complexity and legal negotiation. These problems can be avoided by a carefully crafted prenuptial agreement.
Spousal support: Known casually as "alimony," spousal support can also be negotiated in a prenuptial agreement. A spouse that raises children or cares for aged parents is making a vital contribution to the marriage, even if they aren't earning a significant wage while doing so. The state of Ohio values these contributions on the same plane as those that might be rewarded with monetary compensation. Spousal support payments are meant to serve as an equalizer, and should be negotiated ahead of time in the prenup.
Issues a Prenup Can't Resolve
Most of the issues involved in child custody decisions cannot be resolved in a prenup. There are some exceptions—the most notable being that the state of Ohio allows couples to negotiate a requirement that one spouse pays for a house that a child under the age of 18 will grow up in. But most child custody issues will have to be settled at the time of a divorce by law.
A prenup also cannot be blatantly unfair to one spouse, even in matters like property division or alimony that spouses are able to negotiate. An Ohio judge would be the arbiter of whether an agreement meets minimum standards of fairness. That's one of many reasons a Central Ohio prenup lawyer, one with deep experience in the process, can be valuable to a client. A sloppy or unfair prenup may not be enforceable! At KSR, we know what it takes for an agreement to be enforceable.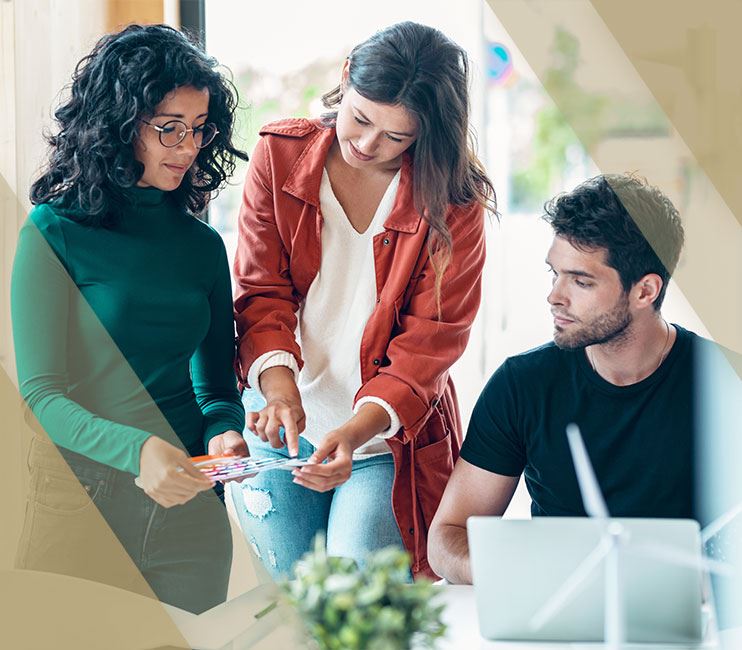 Five-Star Client Testimonials
In Their Own Words
At KSR Legal, we prioritize your experience, and it shows. Read some of our client reviews below, or call us at (614) 665-5833 to get started.
"The Best Family Law Attorney!"

Matthew is very professional & knowledgeable. He has helped me in many ways with obtaining shared parenting with my child. He is very professional with time management of deadlines in all cases and really is a overall great attorney to hire for all fam

- Former Client

"Highly Recommended!"

We couldn't be more thankful. Steven definitely made the process very easy and as stress-free as possible.

- Maria J.

"A Great Experience"

I was very pleased with Mr. Yarmesch, He stayed in contact with me, and returned my phone calls and emails promptly. Most importantly he negotiated a satisfactory outcome.

- Former Client

"Top-Notch Service!"

KSR is amazing and they are my go-to lawyers!

- Don B.

"Fantastic Experience!"

Steve is great and willing to help in any way he can!! Suzette doesn't skip a beat, and keeps it all on track!!!

- Heather L.