Litigation Serving Columbus and Central Ohio Since 1977
Litigation Attorneys in Columbus
As specialists in a broad range of family, business, and labor law, our litigation attorneys offer in-depth experience to advance your rights — both in and out of the courtroom.
The litigation attorneys at KSR have helped our clients navigate the complexities of virtually every facet of the law — and successfully resolved countless legal disputes. Our scope of litigation services include representation related to probate law, bankruptcy, business and commercial law, and employment law. Click on the tab below for more details on the litigation practice and services available to you at KSR- or contact Steven D. Rowe, Erica A. Probst or Scott N. Schaeffer.
Probate Litigation
If there is a will — or trust or estate — we know the best way to manage it through the probate process.
We can help you understand the terms, intent, and provisions of any documents and help you understand your rights, and entitlement to any proceeds due whether you are a named executor, beneficiary, guardian, or trustee. We can:
Provide counsel to executors
Clarify ambiguous or uncertain wills, trusts, or powers of attorney
Contest wills and trusts executed under duress or by individuals who are not competent to make the decisions
Offer assistance in cases where executors, trustees, or guardians abuse their power causing harm to vulnerable family members
Provide guidance on disputes regarding the valuation of estate or trust assets, proper timing of distributions to beneficiaries, legal efforts to retrieve concealed assets, and resolution of disputes regarding the true intent of the will or trust.
Bankruptcy Litigation
KSR provides bankruptcy litigation services to both debtors and lenders.
Our attorneys are experienced in handling all manner of bankruptcy hearings including hearings on relief from stay, enforcement of liens, plan objections and approvals, confirmations and adversary proceedings.
On behalf of debtors, our attorneys provide representation related to all facets of bankruptcy including liquidation, reorganization, and working with creditors. We will work diligently to uncover creative solutions to protect your interest throughout the liquidation or reorganization process.
On behalf of creditors, our attorneys can aggressively pursue enforcement of liens, protection of collateral, and reasonable repayment terms. Whether it is securing relief from a stay, assessing and handling plans, or enforcing liens, we seek to achieve the best economic result for our clients.
Commercial and Business Litigation
Virtually any enterprise, whether big or small, can find itself in a legal dispute with those with whom it does business.
The attorneys of KSR have numerous years of experience in resolving disputes for their clients in cases involving commercial property transactions; personal property; disputes between partners, board members or corporate officers; and matters related to the purchase or sale of businesses and assets.
Since several KSR attorneys specialize in business and real estate law, they can couple that specific knowledge with their litigation experience to help you achieve the best outcome possible — whether through settlement through prosecution or defense of your interests in court.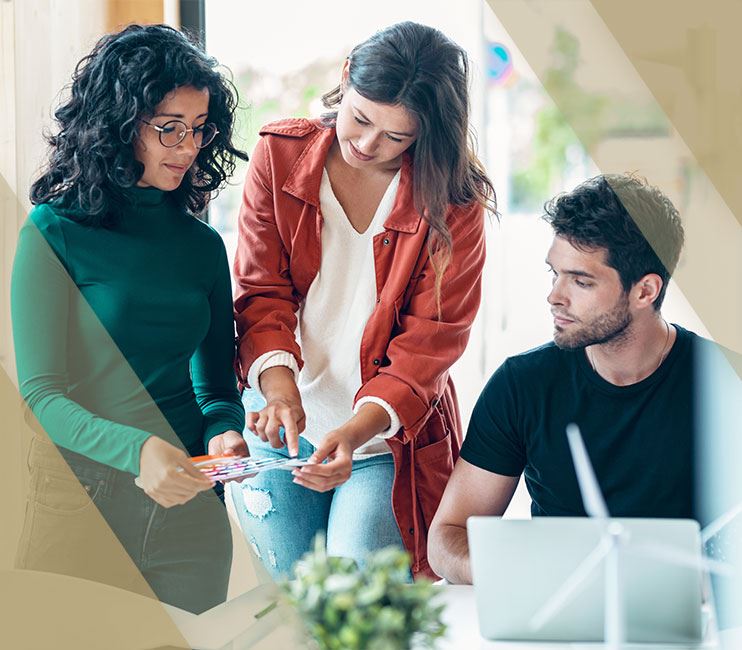 Five-Star Client Testimonials
In Their Own Words
At KSR Legal, we prioritize your experience, and it shows. Read some of our client reviews below, or call us at (614) 665-5833 to get started.
"Highly Recommended!"

We couldn't be more thankful. Steven definitely made the process very easy and as stress-free as possible.

- Maria J.

"The Best Family Law Attorney!"

Matthew is very professional & knowledgeable. He has helped me in many ways with obtaining shared parenting with my child. He is very professional with time management of deadlines in all cases and really is a overall great attorney to hire for all fam

- Former Client

"A Great Experience"

I was very pleased with Mr. Yarmesch, He stayed in contact with me, and returned my phone calls and emails promptly. Most importantly he negotiated a satisfactory outcome.

- Former Client

"Fantastic Experience!"

Steve is great and willing to help in any way he can!! Suzette doesn't skip a beat, and keeps it all on track!!!

- Heather L.

"Top-Notch Service!"

KSR is amazing and they are my go-to lawyers!

- Don B.