Commercial Real Estate Serving Columbus and Central Ohio Since 1977
Commercial Real Estate Lawyers in Columbus
Given the legal complexity and number of parties involved in commercial real estate, your interests and assets demand the experienced, unflinching counsel our clients have relied on since 1977.
Wide ranging and far reaching, commercial real estate invariably touches a wealth of interested parties — sellers, buyers, leasors and leasees, tenants and landlords, and zoning, tax, and other government entities. Since it can touch both your homes and your livelihoods, it requires the special care of experienced, knowledgeable attorneys working on your behalf, regardless of where your interests lie.
The commercial real estate attorneys at KSR have been providing prudent counsel to our clients for decades. Our experience in this arena covers purchase transactions, sale transactions, lease and tenant issues, tax appeals, and zoning disputes. Click on the tab below for more details on the commercial real estate issue of interest to you- or contact Scott N. Schaeffer.
Purchase Transactions
With deep experience helping businesses of all sizes with their purchase transactions, KSR attorneys are prepared to assist you throughout the many stages of a purchase transaction.
You can rely on us for guidance in negotiating both the terms and the underlying contract. We can also provide assistance with reviewing titles or surveys and with writing or reviewing leases, service contracts, and other documents related to the purchase and use of a property.
We can also provide counsel in negotiations with your lenders as well. If you have already negotiated the basic terms of your loan, we can ensure that the remainder and other terms of the loan documents align with your expectations.
If necessary, we can also help you choose the appropriate corporate entities or structure, prepare any necessary documents — such as operating agreements and resolutions — and assist with the formation of those entities.
Our attorneys can take you through the entire closing process. By carefully reviewing closing documents and communicating with the title and escrow agents, we can ensure that the transaction is closed properly. You can also count on our expertise to help you manage any situation and obligation that can sometimes arise after a loan closes.
Sale Transactions
Our attorneys have many years of experience in assisting clients in the sale of commercial real estate, including sale of vacant ground, single and multi-tenant retail properties, industrial projects, single family investment properties, large and small multi-family developments (including apartments and hotels), and other types of commercial real estate.
We will help you understand and negotiate a contract, communicate with counsel for the purchaser, review title work, assist with due diligence items, and produce any documents needed at the time of closing.
We can also communicate with lenders and address any issues relative to outstanding loans, including loans involving commercial mortgage backed securities or defeasance. Like all purchases, all sales are unique and each may have specific or unique aspects which need to be addressed. Our attorneys will be there for you to assist with any unforeseen post-closing issues that sometimes arise in the sale of commercial property.
Leases and Tenant Issues
Whether you are a tenant or landlord, KSR offers guidance and counsel in the negotiation of both new and existing leases. Our expertise extends to:
Single-family residential leases for investment properties
Leases for multi-family properties
Single and multi-tenant retail establishments
Industrial and other types of tenant leases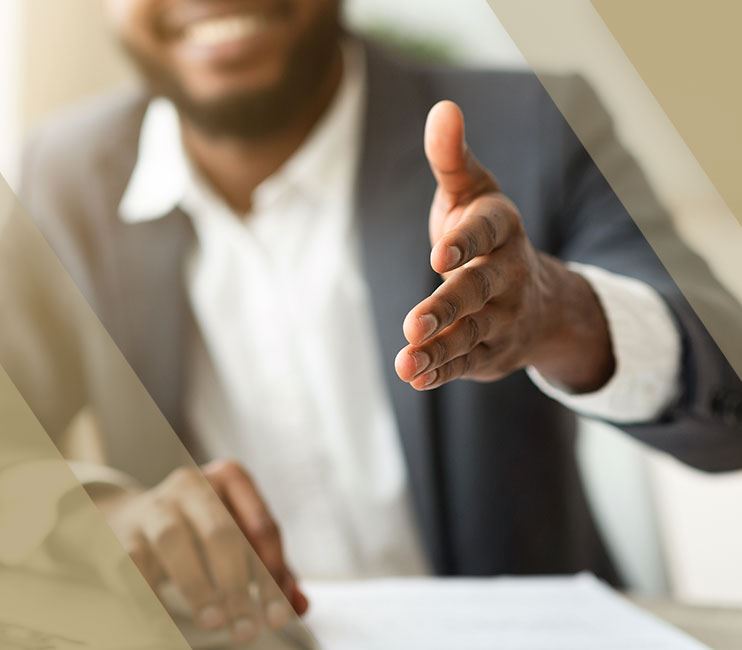 Five-Star Client Testimonials
In Their Own Words
At KSR Legal, we prioritize your experience, and it shows. Read some of our client reviews below, or call us at (614) 665-5833 to get started.
"Fantastic Experience!"

Steve is great and willing to help in any way he can!! Suzette doesn't skip a beat, and keeps it all on track!!!

- Heather L.

"The Best Family Law Attorney!"

Matthew is very professional & knowledgeable. He has helped me in many ways with obtaining shared parenting with my child. He is very professional with time management of deadlines in all cases and really is a overall great attorney to hire for all fam

- Former Client

"Top-Notch Service!"

KSR is amazing and they are my go-to lawyers!

- Don B.

"A Great Experience"

I was very pleased with Mr. Yarmesch, He stayed in contact with me, and returned my phone calls and emails promptly. Most importantly he negotiated a satisfactory outcome.

- Former Client

"Highly Recommended!"

We couldn't be more thankful. Steven definitely made the process very easy and as stress-free as possible.

- Maria J.