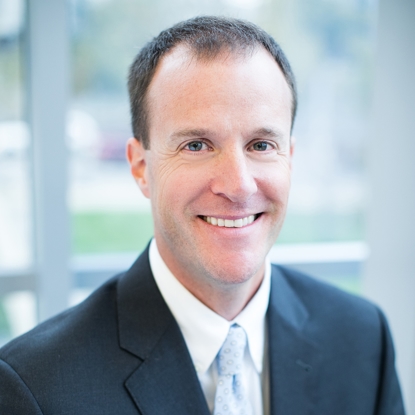 Scott N. Schaeffer Partner
Bio
Scott Schaeffer's law practice at KSR is focused on commercial real estate, corporate and commercial transactions and litigation. He represents creditors in all matters including collections, restructuring and claims in bankruptcy. And he also represents businesses and individuals in business formations and business transactions, debt restructures, real estate transactions and related matters.
Prior to his career in law, Scott spent five years working as a business consultant. As a consultant, Scott learned from the inside out how to streamline and create efficiencies and how to best assist customers and stakeholders to make reasoned and informed business decisions. In helping clients solve their legal problems, he applies the same business skill and approach to find ways to create the best business outcomes.
Scott's strong business background and legal acumen consultant, drives Scott to find a way for his clients to do what they desire for their business rather than finding roadblocks and impediments. Scott always strives to get positive results and find creative solutions.
Admitted to Practice
Ohio, 2006
United States District Court for the Southern District of Ohio 2006
United Stated District Court for the Northern District of Ohio, 2006
United States Bankruptcy Court for the Southern District of Ohio, 2006
United States Bankruptcy Court for the Northern District of Ohio, 2006
Work Experience
Kemp, Schaeffer & Rowe Co., L.P.A. 2009 – Present
Zeiger, Tigges & Little LLP, 2006-2009
Hitachi Consulting, fka Experio Solutions 2000-2003
Education
Associations
Awards