Columbus Mediation Lawyers
Divorce can be a stressful process, both personally and legally. Litigating these matters in court only adds to the stress and can leave spouses feeling like they have lost control of the outcome, giving it over to a Franklin County family law judge. However, mediation offers an alternative approach where a neutral third party collaborates with spouses to help them privately reach a settlement.
At Kemp, Schaeffer & Rowe, we understand how challenging divorce can be, and we are committed to guiding our clients through this process with both far-sighted legal thinking and deep-seated personal empathy.
Call our Columbus mediation lawyers today at (614) 665-5833 or reach out online to set up a consultation.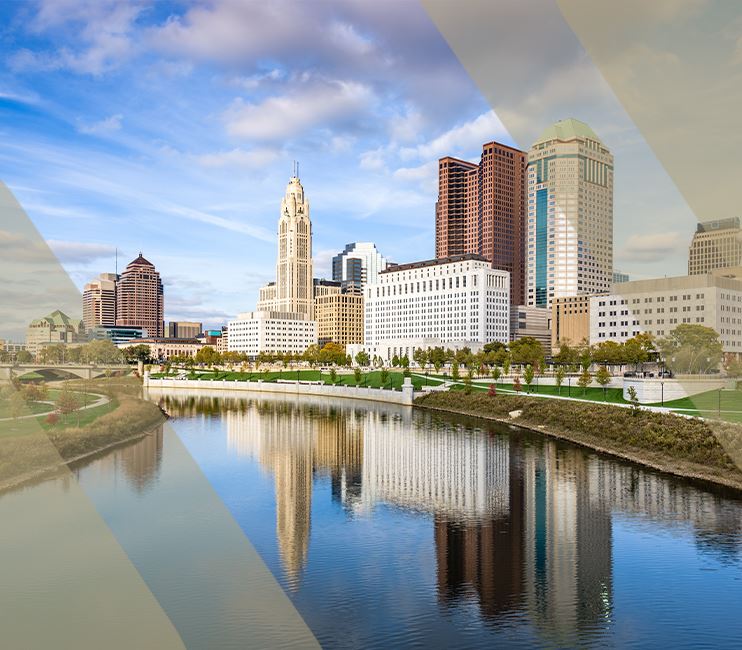 How Mediation Helps Resolve a Divorce Settlement
When negotiations between spouses break down, there are several reasons that mediation is a better option than going to court:
Sometimes it just takes a neutral third party to break a logjam. This can be particularly true when the Columbus mediation attorneys involved have substantial experience, which means they can draw on solutions that may have been found in similar situations and apply them anew.
Mediation is typically more cost-effective than going to court. The period of time it takes for litigation to unfold is usually longer, which means more attorney hours in preparation. Mediation offers the very reasonable hope of a quicker resolution.
When a divorce goes to court, the judge is in control and has the final say. In mediation, the spouses are in control. While a mediator is there to make suggestions and create avenues for dialogue, it is the spouses alone who have the final say in what the final agreement looks like.
Getting a Fresh Start
The divorce process can be painful for couples, but it also offers an opportunity to start over. Our experienced Columbus mediation lawyers are here to help facilitate those new beginnings.
Call our office at (614) 665-5833 or contact us online today to set up a consultation.
"Top-Notch Service!"

KSR is amazing and they are my go-to lawyers!

- Don B.

"Fantastic Experience!"

Steve is great and willing to help in any way he can!! Suzette doesn't skip a beat, and keeps it all on track!!!

- Heather L.

"Highly Recommended!"

We couldn't be more thankful. Steven definitely made the process very easy and as stress-free as possible.

- Maria J.

"The Best Family Law Attorney!"

Matthew is very professional & knowledgeable. He has helped me in many ways with obtaining shared parenting with my child. He is very professional with time management of deadlines in all cases and really is a overall great attorney to hire for all fam

- Former Client

"A Great Experience"

I was very pleased with Mr. Yarmesch, He stayed in contact with me, and returned my phone calls and emails promptly. Most importantly he negotiated a satisfactory outcome.

- Former Client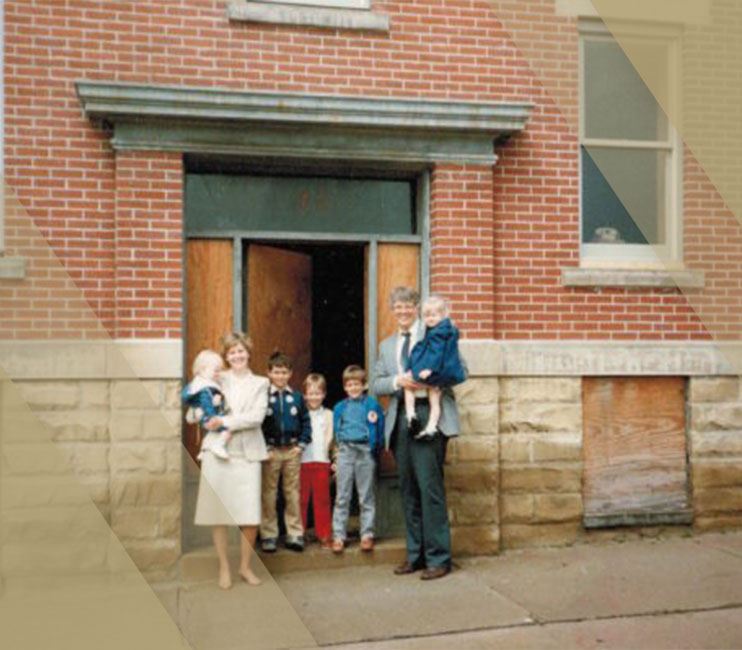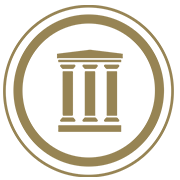 Why Choose KSR? What Makes Us Different
Serving Columbus, OH Since 1977
We founded KSR with the commitment to serve others with excellence, and we've been just th at ever since.

KSR can help you with all of your legal needs through the phases of your adult life.

Our attorneys are respected in the legal community and have been recognized for their dedication to the law.

We leverage decades of diverse experience to be flexible, responsive, and personal, but also assertive, tenacious, and thorough.